I'm not ashamed to admit that TV takes up a large amount of my time. I am usually multi-tasking; whether that be marking books, crocheting, blogging or working on illustrations.
Rory and I love the TV (ours is a 42 inch - far too big, but we could never have had a small TV!) and we watch a really wide range of shows together. Here is my top 10 TV shows of recent times (no particular order - too hard to decide.)
1. CSI - We found our love of CSI together. Vegas was always my favourite, although it has never been the same since Grissom left. Also, I have never sobbed at the TV quite like the episode featuring Warrick Brown's funeral. Proper snotty sobbing ensued. I hated the addition of Laurence Fishburne to the team, but Ted Danson is actually proving to be ok. Nick Stokes is my hero.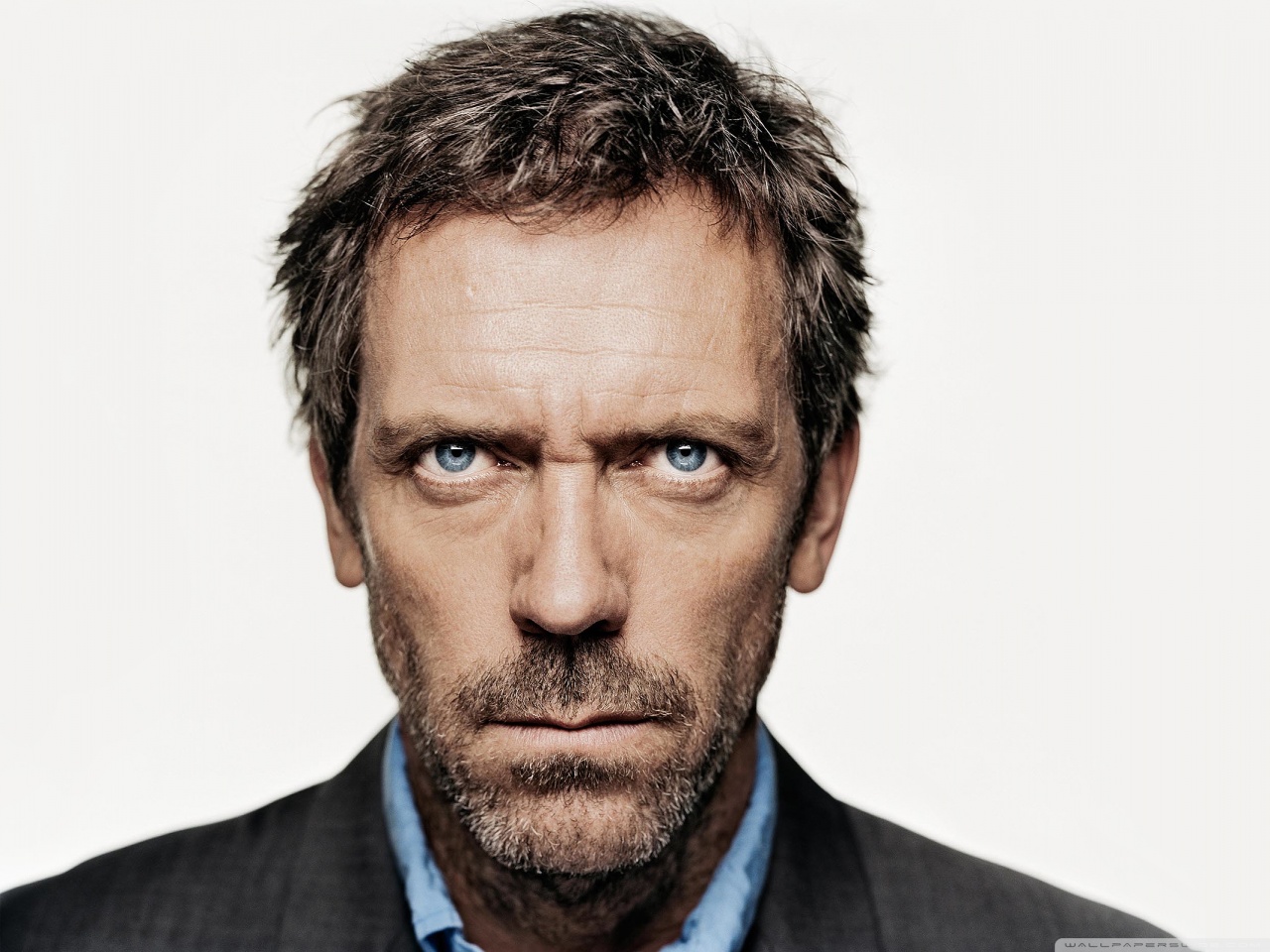 2.
House
- Who knew that Hugh Laurie could actually be considered a bit of a sex symbol. Again, once some of the original characters left, it wasn't the same, but the series really did end well. I cried. I loved Dr Wilson (and the fact that Billy Kennedy from Neighbours was in it was just the icing on the cake!)
3.
Glee
- I fully admit I came late to the Glee party. I always thought it would be a bit lame. HOW WRONG I WAS. Glee is just plain amazing. Even Rory has become a convert. I want to be Rachel (and I seriously love her hair in the new series) and Blaine is just lovely.
4.
Dexter
- Who else could play a loveable serial killer but Michael C Hall. I just love him. I read the Dexter books, but the series does vary quite widly after the first season. Dexter is clever, funny and brilliant, with just the right amount of blood and guts. It has made me literally lose my breath in shock (hello, Rita?!) and the new season due to start in a week or 2 is just sure to be AMAZING.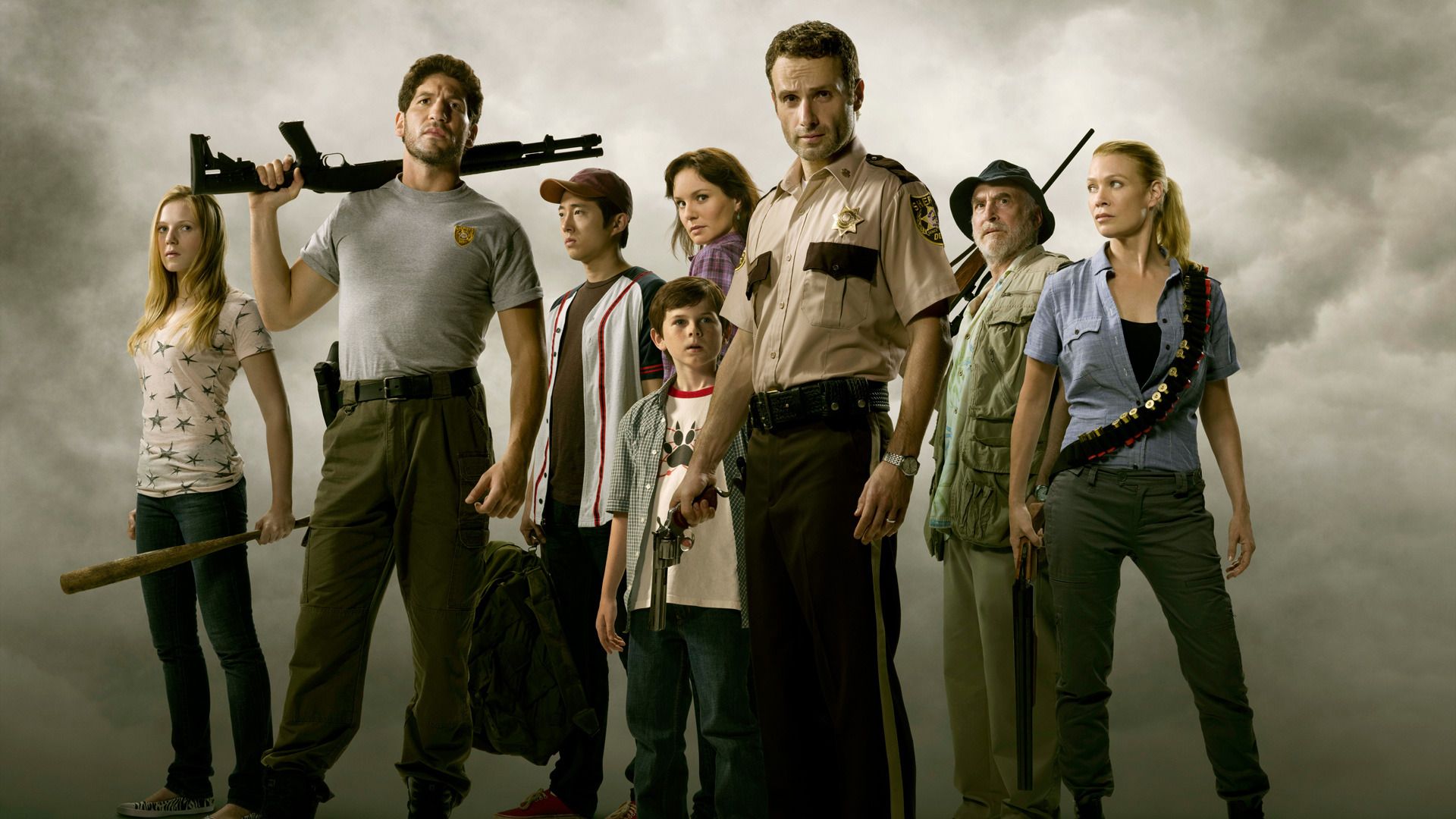 5.
The Walking Dead
- Zombies. Yesssss. I just love this. Rory had read all of the comic books (blah - comics are not for me) but soon converted me to the series. It often prompts questions of 'How would you prepare for a zombie attack?' or 'Would you be able to stab a walker in the eye with a wooden spike?' I'm not sure I would be good in this situation, purely because they are all so grubby and sweaty. That would be enough for me to handle.
6.
Pushing Daisies
- I was so gutted when this was cancelled. Anna Friel was perfect as Chuck - the styling and production was a perfect retro dream world. And there was lots of pie. What more could you want? I'm not sure how many people watched this series in the UK, it was always shown late at night on ITV2 or something. We have the boxsets of all series. We must re-watch it again soon.

7.
Big Love -
Did you see this? It was a bit obscure over on these shores, but it was just so different. If you don't know, it follows a Mormon family including 3 sister wives. I don't know what the view of this was from the Mormon community, but I thought it showed a refreshing view of a largely unknown way of living. And it had Chloe Sevigny who is 100% awesome.
8.
Six Feet Under -
What a fabulous piece of writing, acting, production etc. Just revolutionary. I didn't see this originally, but it was shown from the beginning on Sky a couple of years ago. Instantly, we were hooked. The story of Nate and Bren was captivating and seeing Michael C Hall as a slightly weedy, pale gay guy in comparison to his more beefy Dexter alter ego was a real shock. He was such a different guy as David. The sign of a great actor IMO. Rory and I maintain that the last ever episode of Six Feet is, without doubt, the best ending to a series, ever. I don't think it could ever be beaten.
9.
Homeland -
Just wow. It had the audience speculating and guessing the whole way through. Damien Lewis as Brody, he is just one bloody awesome actor. The accent is really impressive too. I love the Brit takeover in the States recently. Brits rock!
10.
Grey's Anatomy -
Is this a guilty pleasure? I don't know, and frankly, I don't care. I love a bit of Grey's. You really grow to love the characters (RIP George, I always loved you) and the uber dramatic storylines really leave you on the edge of your seat with a lump in your throat. Sloane (HOT) and have you seen Dr Hunt? He is just like heaven, really.
Obviously,
New Girl
and
Friends
, but they are a given favourite with everyone, surely?
Honourable mentions: Blue Bloods, Criminal Minds, CSI:NY, Big Bang Theory, Mad Men, Once Upon A Time, Heroes, Prison Break, Girls, SATC, 24
As a side note: Since when did gingers get really fit? Dr Hunt, Brody from Homeland and Michael C Hall - all bloody lovely in my eyes, and all ginger. Never expected that.